Did you know that Pantone selects a color of the year? The idea behind the color of the year is to have a color that stands out yet is familiar.
This year it is "Very Peri." Pantone explains: "Very Peri reflects a carefree confidence and bold curiosity that animates our creative spirit."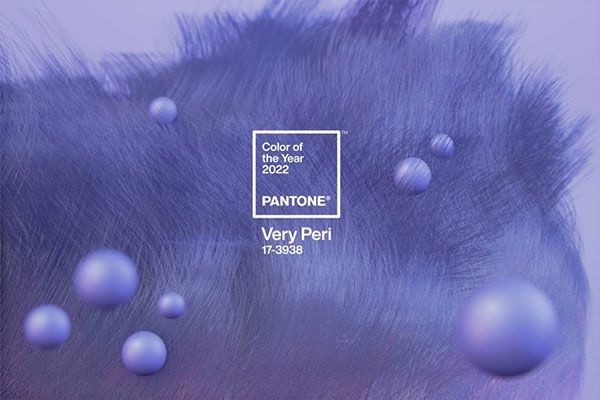 Hola Nail Cosmetica is on trend with Soak Off Gel Polish #020 Wild Orchid that reflects the Very Peri hue.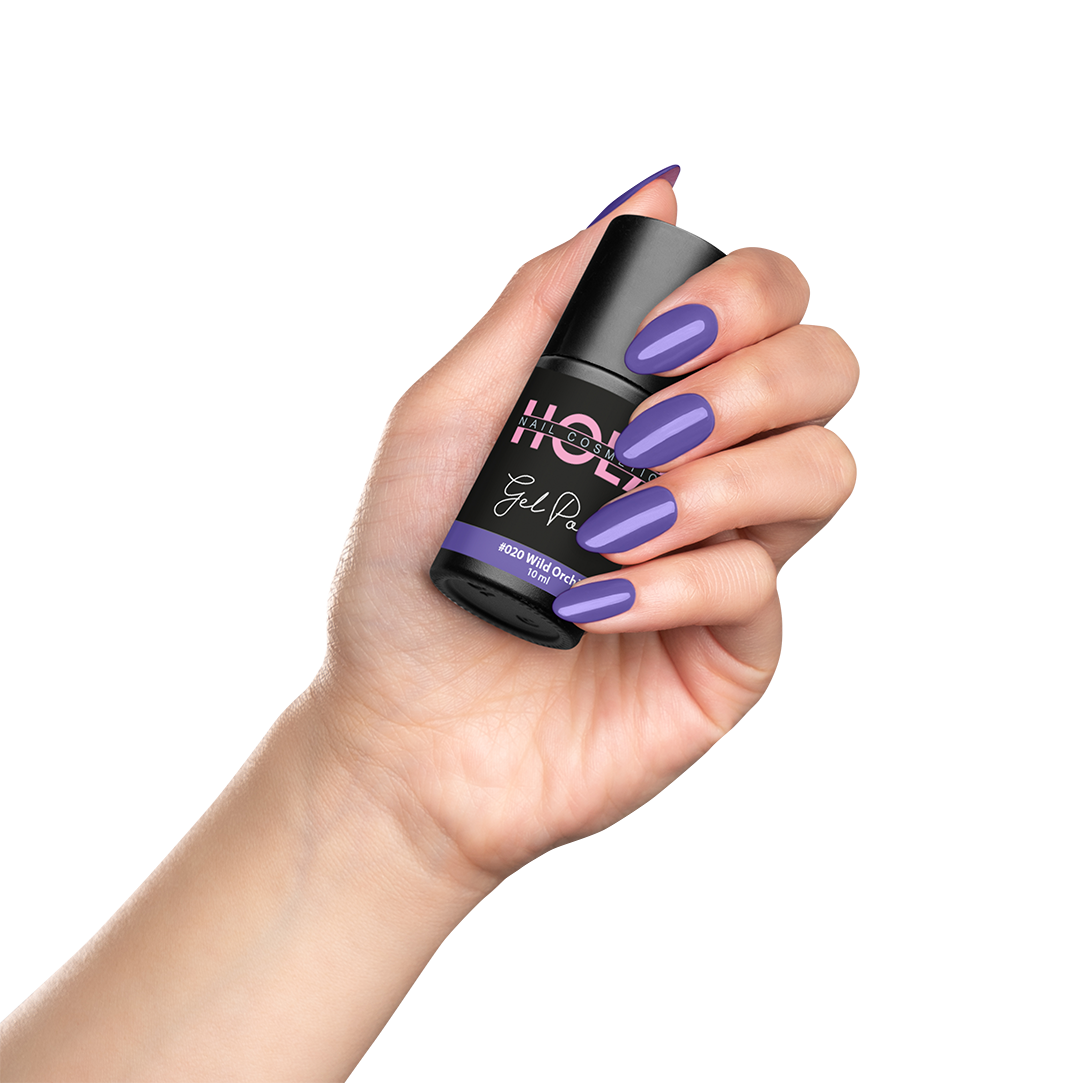 The beauty of the #020 Wild Orchid color is that it is not limited to a season, it can be worn all year round.
Share your #020 Wild Orchid nails and inspire others to show their "carefree confidence."