Looking for a perfect finish to your gel polish application? Check out our tips on how to make sure your gel polish application has a smooth finish.
1. The gel polishes are highly pigmented, meaning you really only need to use a little at a time to get great color.
2. Less = more. When you take the brush out of the bottle, wipe excess gel polish off one side of your brush to make sure you only use a small amount.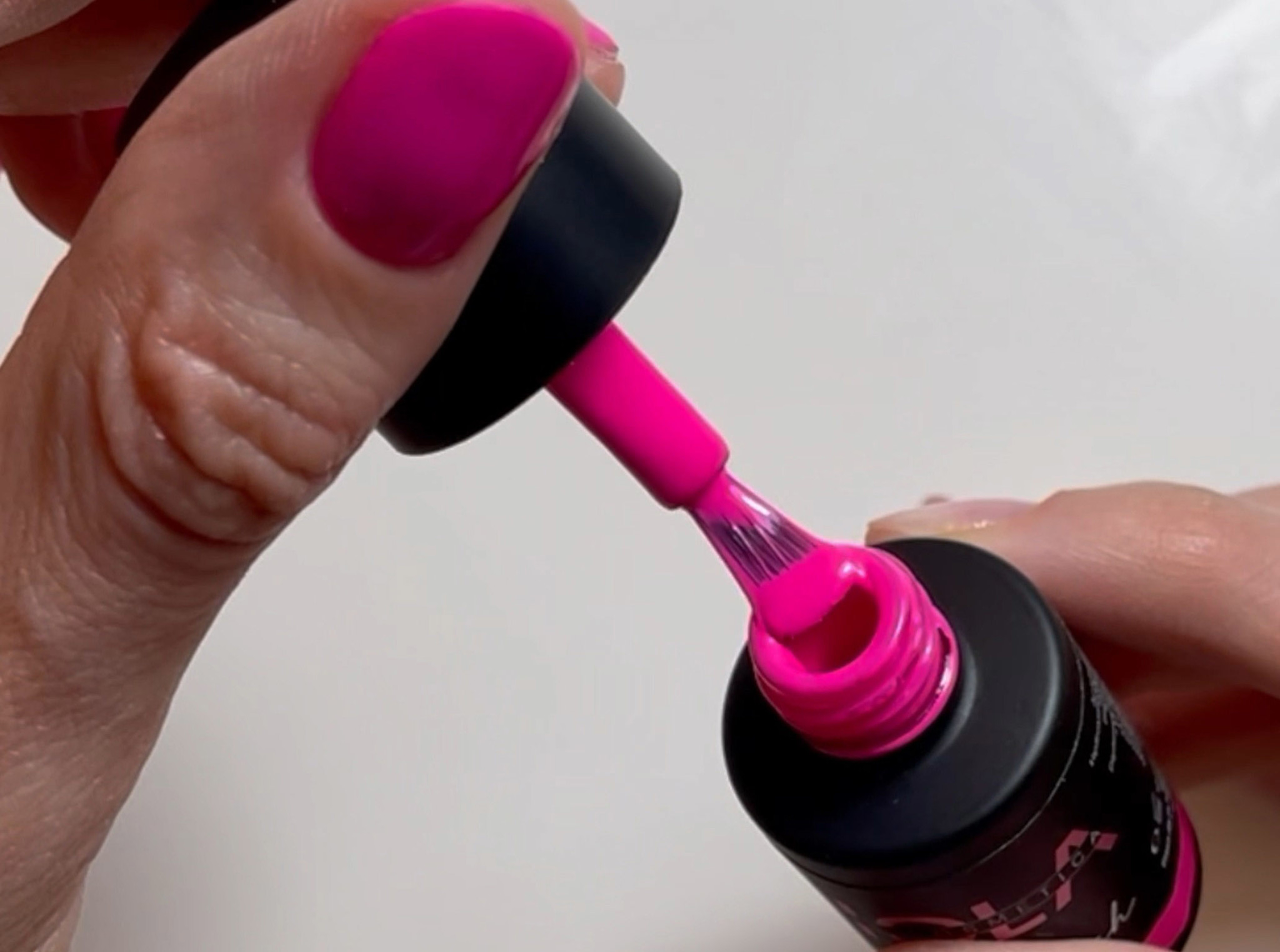 3. Apply a thin layer. The perfect application is in two thin coats. The first coat creates the base of your color. This is used to perfect the contour of your nail polish and make sure it applies neatly around the cuticle. If you use too much gel polish, the cuticle will fill up.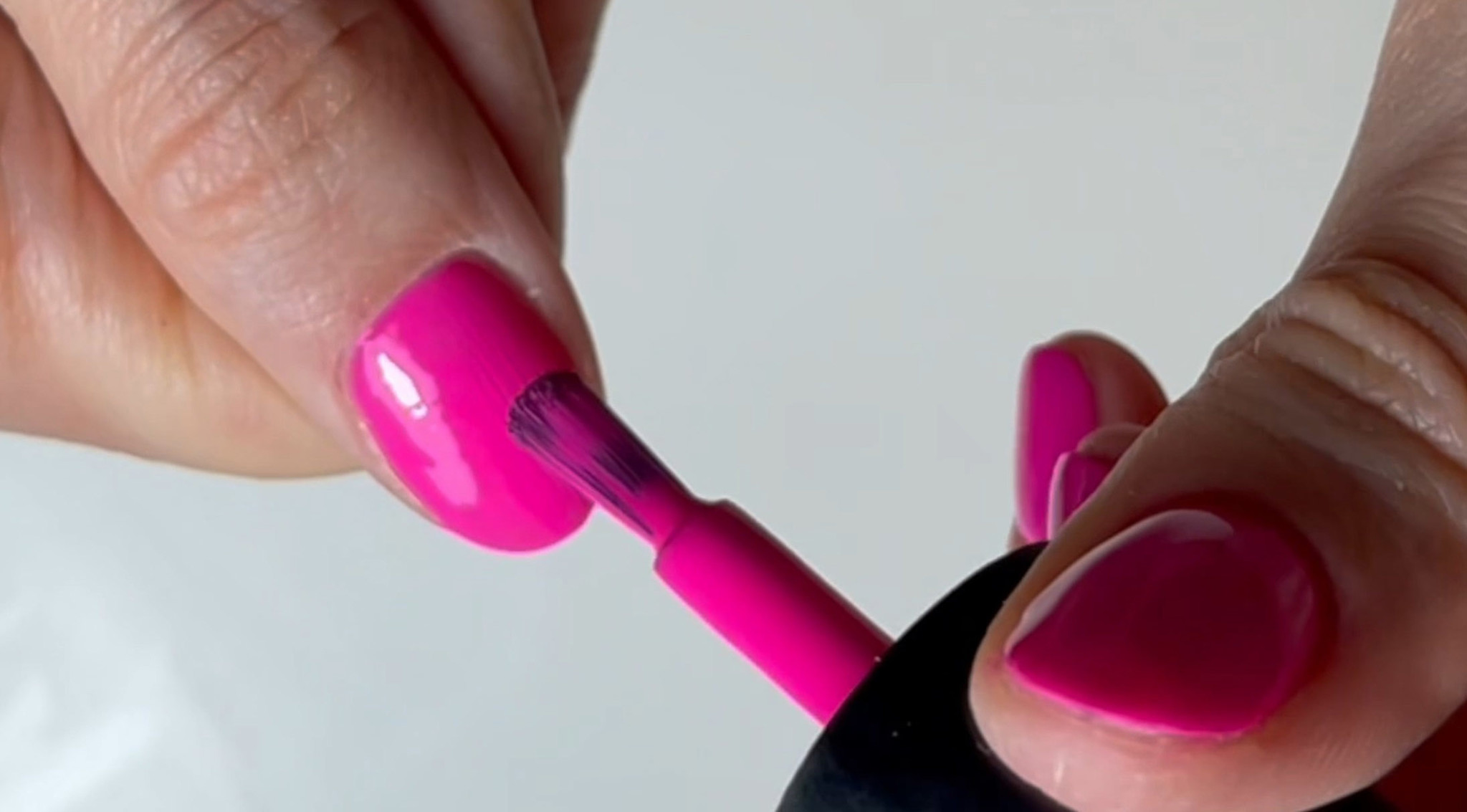 4. If you see wrinkles in the color, you are still using too much product. File off the wrinkled gel polish or soak it off with the HNC Soak It Off Remover and try again by applying the layer extra thin.
5. Be sure to cure the layers for the proper amount of time. 30 - 60 seconds is required in the HNC Lamps. If you are using other lamps, try double curing.
6. Make sure your hand is positioned correctly in the lamp to ensure all fingers get a good cure.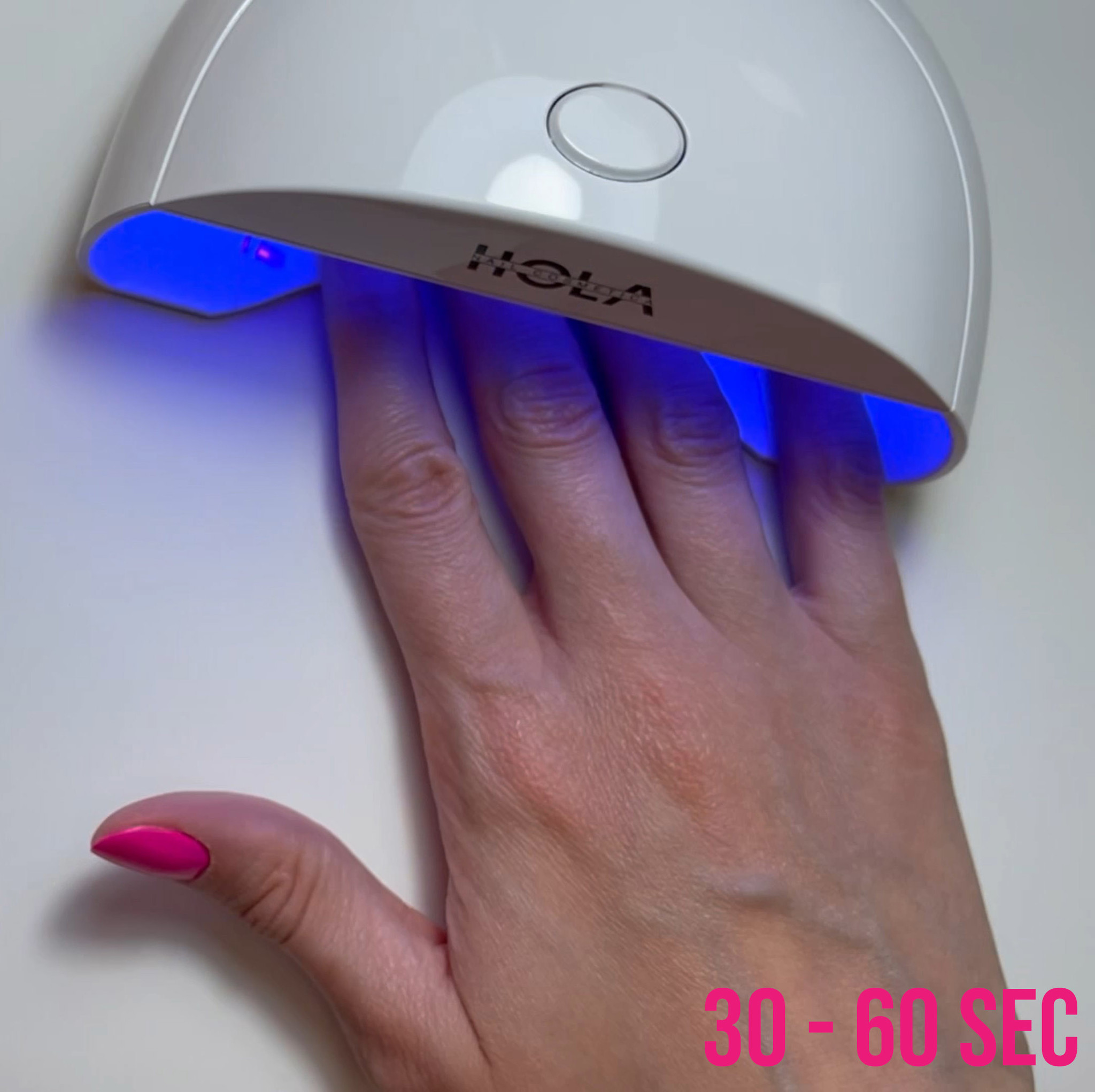 7. Dark colors may need an extra curing due to the fact that they are highly pigmented. Again, thin coats are essential, especially with darker colors.
With these additional tips, you are well on your way to a perfect gel polish manicure. Explore our fabulous gel polish colors and complete your collection.