As stated on every gel polish, the Hola Gel Polish is vegan and HEMA free. We believe it is important to produce good and responsible products for everyone who wants to care for and paint their own nails. But what does vegan and HEMA free gel polish mean? You can read about it in this blog.
Vegan Gel Polish
Vegan products are hugely trending these days. People are becoming more aware of what they buy and where it comes from. Vegan gel polish means that there are no animal ingredients used in the product. These animal products are normally used for the adhesion or shine of the gel polish. In addition, vegan gel polish is not tested on animals. Surely that makes our animal-friendly heart very happy!
HEMA Vrije Gel Polish
De gel polish van Hola zijn geheel HEMA vrij. HEMA is een ingrediënt dat in veel soorten lijm, acryl, gellak en gel wordt gebruikt. Sommige mensen zijn gevoelig of allergisch voor HEMA in producten. Hola biedt daarom producten aan die geheel HEMA Free zijn, zodat ook zij met mooie nagels kunnen shinen. Het is wel altijd belangrijk om volgens de richtlijnen van de fabrikant te werken om ervoor te zorgen dat jij de kans op allergische reacties voorkomt. Een goede toevoeging aan de HEMA vrije producten is de juiste nagel- en huidverzorging.
Base & Top Coat
To completely complete the collection and make the Hola brand completely vegan and HEMA free, the Base and Top Coat are also vegan and HEMA free. So give your nails a good base and with the Gelpolish Base Gel. You apply this first under the gel polish and let it harden under the Chica LED Lamp 6W. When you have applied and cured (separately) the base coat and gel polish, you can finish the nails with the Gelpolish Top Gel. This is also available in a matte version.
Hola's products are thus completely vegan and HEMA free. The choice of gel polish and essentials is wide! So what are you waiting for? Which color will you go for? Show off your beautifully painted nails on social media and use the hashtag #holanailcosmetics. Or get inspired and follow us on socials.
Liefs,
Team Hola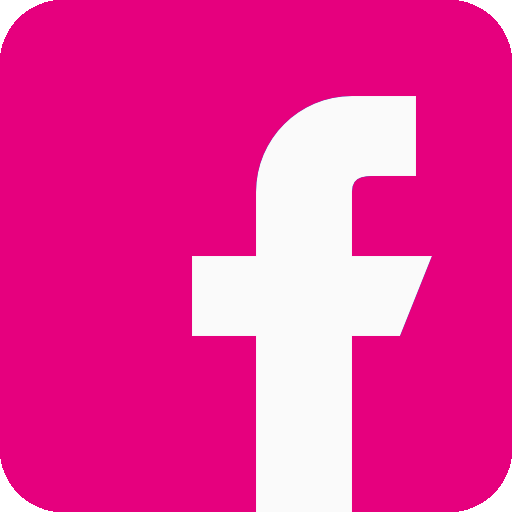 /Hola Nail Cosmetica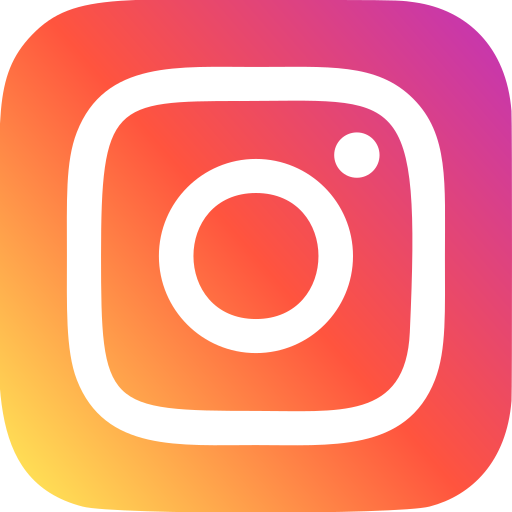 @holanailcosmetica

@holanailcosmetica