Follow this routine and make sure your manicure does not flake off and your color stays perfect until you are ready to change colors.
Don't forget to take good care of your natural nails, so take your time with these steps.
Step 1 - Wash hands.
Wash your hands and let them dry thoroughly. Do not soak your nails before applying gel polish, as this will affect the adhesion of your product.
Step 2 - Prepare cuticles
Gently push your cuticles back using the spoon side of the HNC Cuticle Pusher. This shouldn't be a painful experience, so work carefully.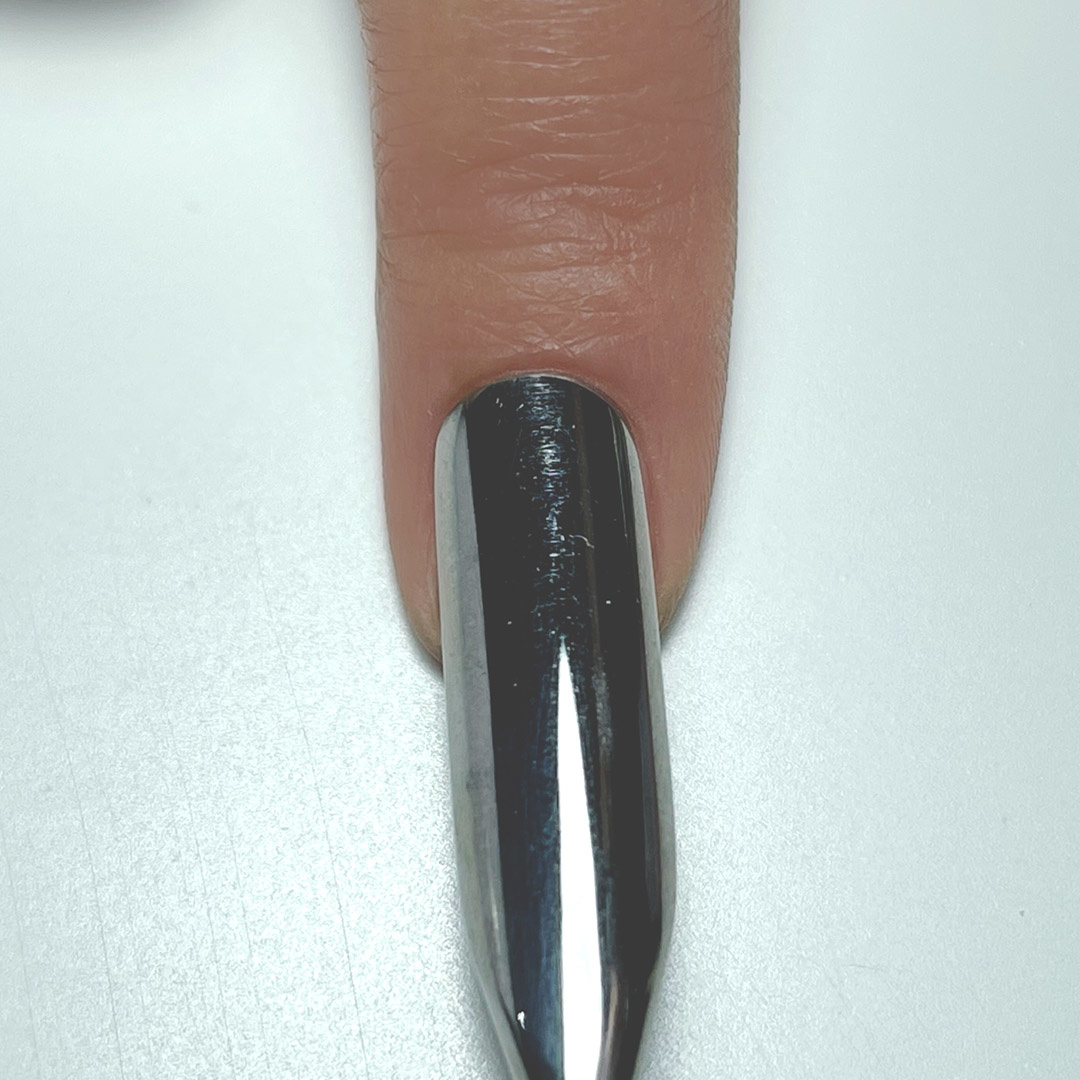 Step 3 - Remove dead skin cells
Did you know that there is excess cuticles (dead skin cells) on your nail plate? Don't forget to remove them before you apply your gel polish. Use the blade of the HNC Cuticle Pusher and gently remove the excess cuticle from your nail plate without damaging the natural nail.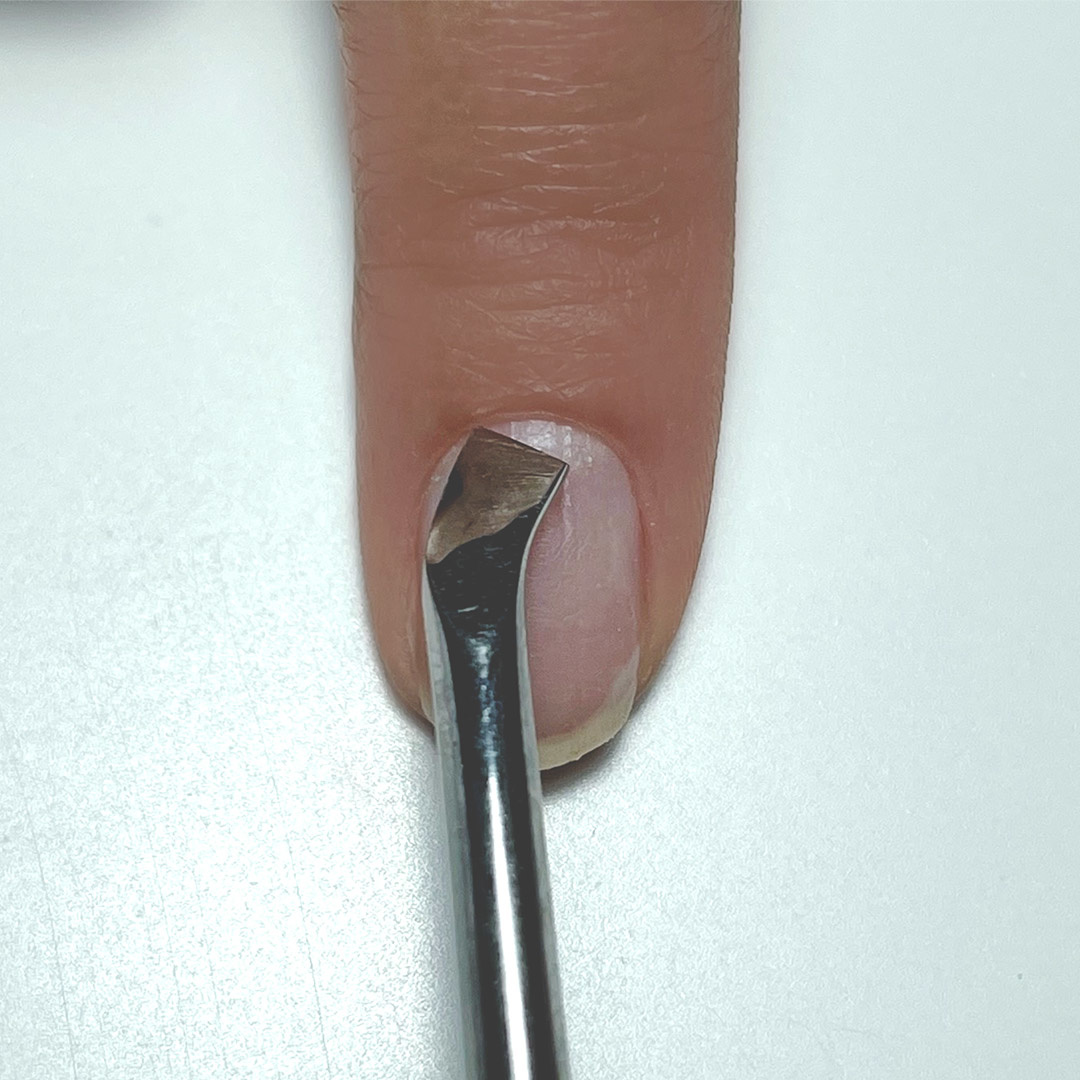 Step 4 - File the nails into shape.
Use the softest side of the HNC Half Moon White 100/180 File (which is the 180 grit side) and file your nails into shape.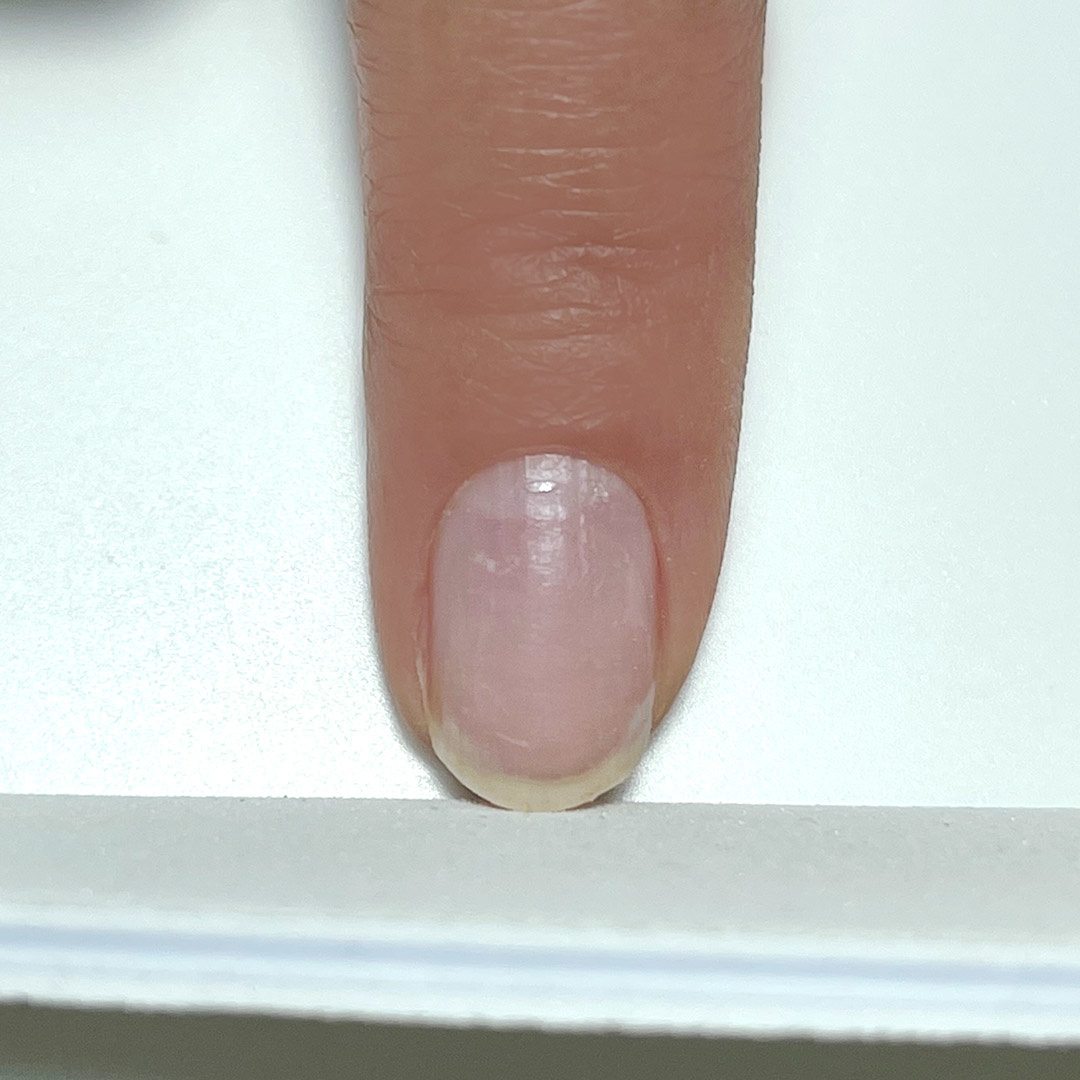 Step 5 - Remove gloss
Using the HNC Block Buffer White, gently remove gloss from the nail plate. File in one direction from the cuticle to the free edge. This way you will not remove excess layers of the nail plate.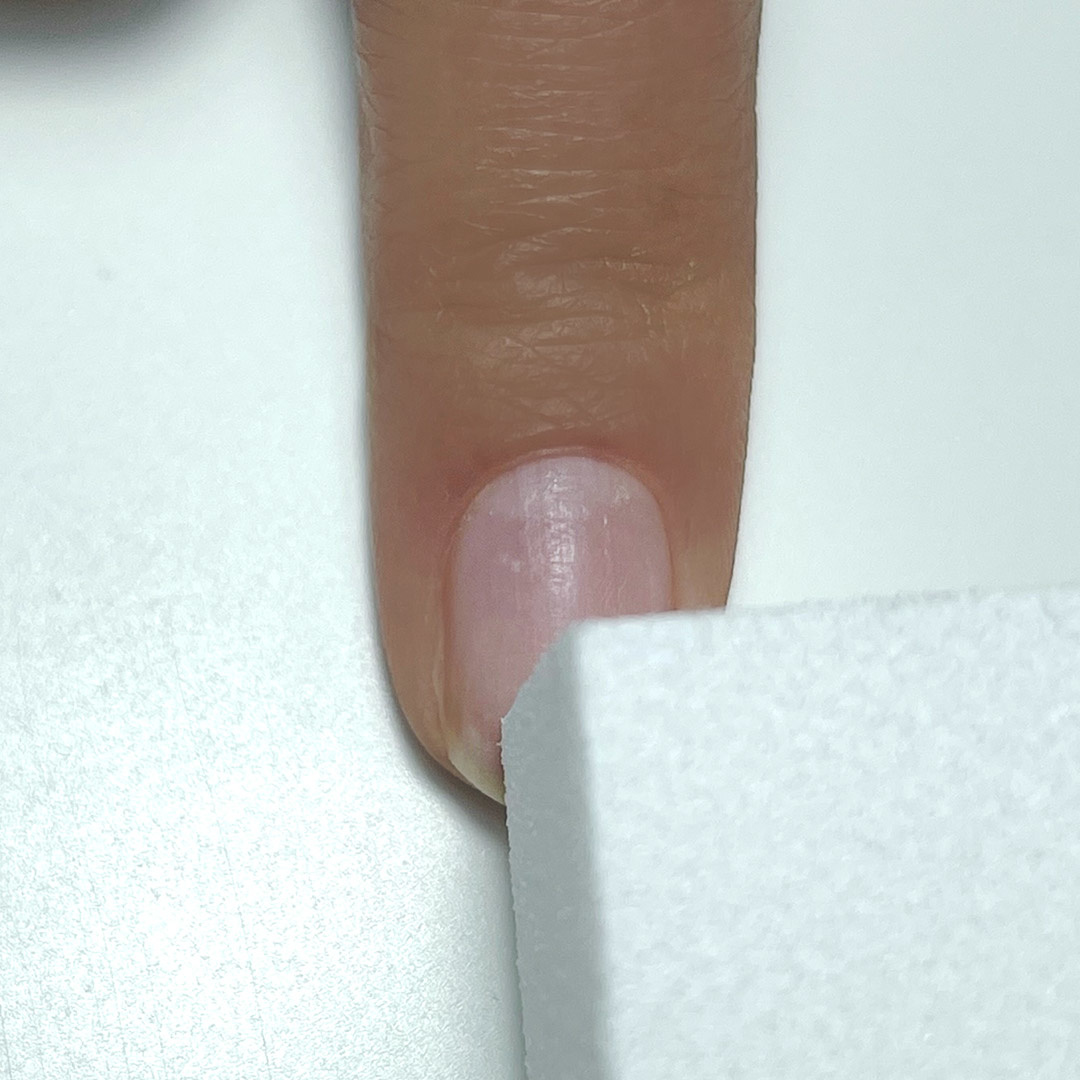 Step 6 - Remove dust
Remove dust from the nails with the HNC Manicure Brush.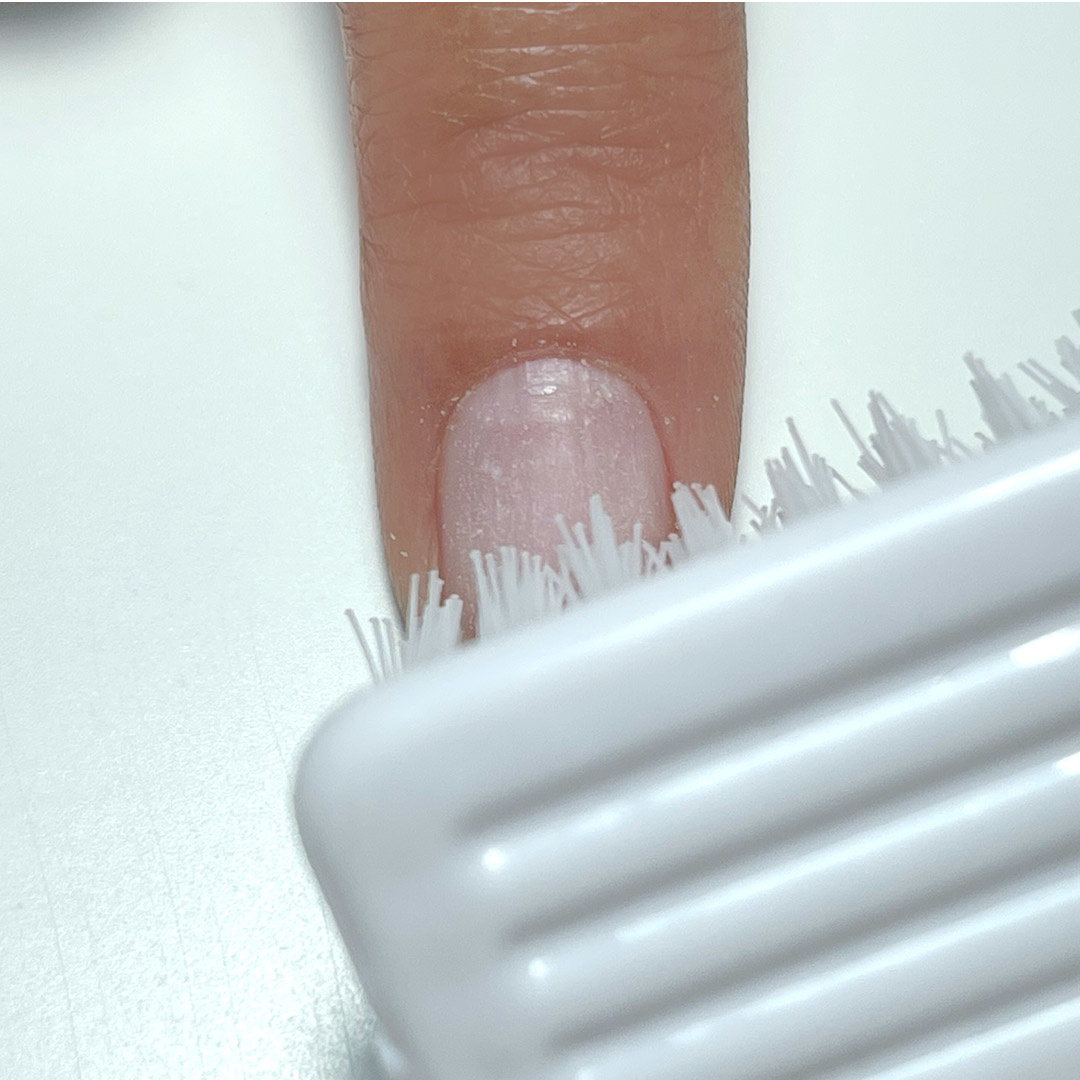 Step 7 - Remove Moisture
It is now time to remove all oils, dust and dirt from the nail plate and temporarily dry out the nail in preparation for gel polish. Put a small amount of HNC Prep&Cleanse on a clean nail cloth and thoroughly clean the nail plate until you hear a squeak!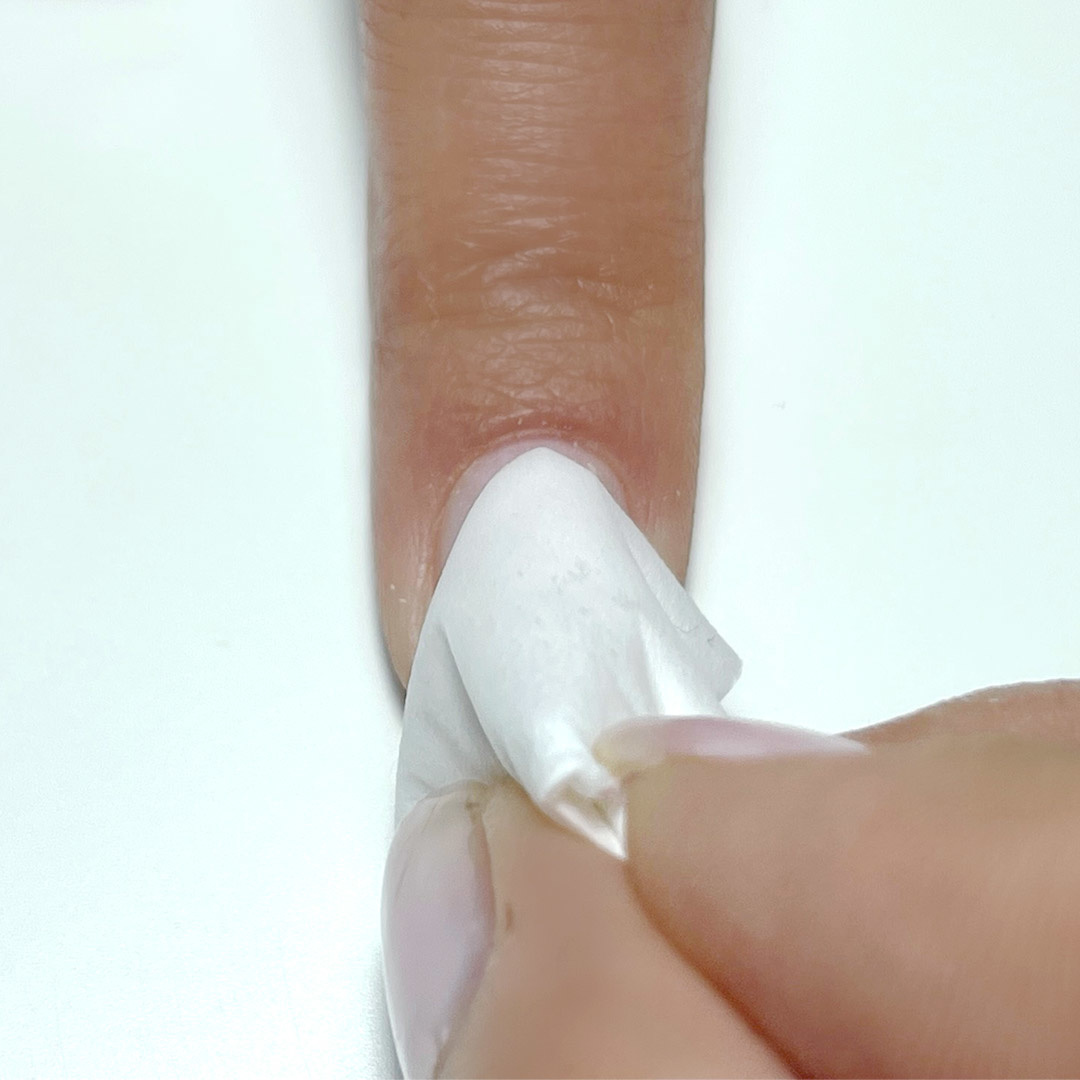 You are now ready for your Gel Polish application!